FIND YOUR BEAUTIFUL HOTELS AND RESORTS THAT YOU CAN ENJOY WHILE YOUR VISITING GUINEA-BISSAU with a wide range of accommodations, from rooms to suites and even villas, and offer plenty of amenities that include restaurants, swimming pools, and live entertainment. If you're looking for the ultimate all-in-one vacation option, that would be the one for you. they are great for all kinds of travellers, from honeymooners to families and groups of friends who'd like to stay in a place where they can just unwind and have fun.
There is more information about Hotel in this link Hello Bissau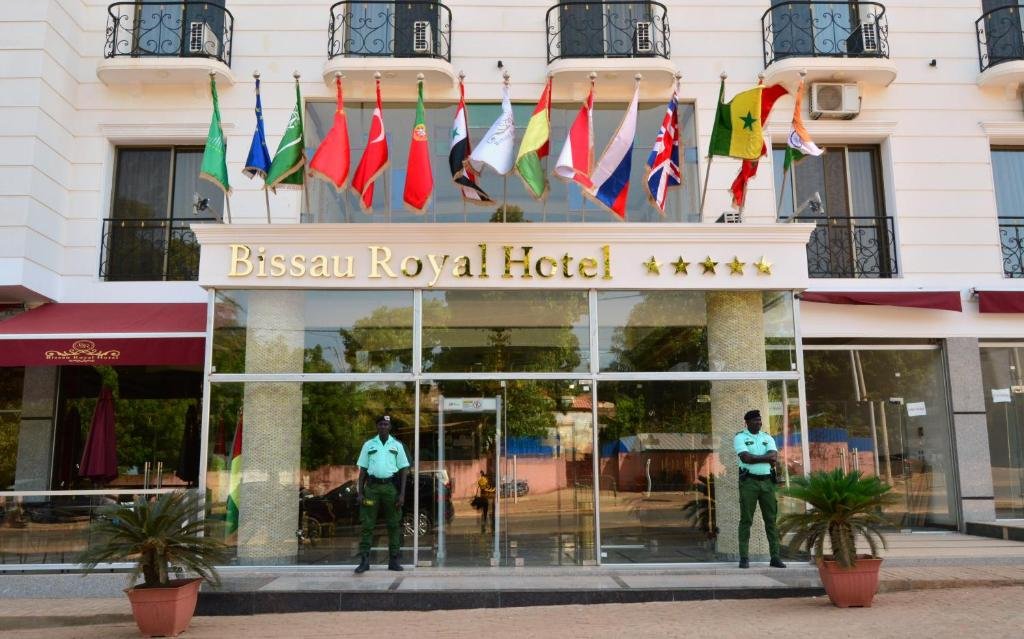 Bissau Royal Hotel
Bissau Royal Hotel features a restaurant, outdoor swimming pool, a bar and shared lounge in Bissau. Featuring family rooms, this property also provides guests with a terrace
Breakfast included
Gym included
Air conditioning in the room
Swimming pool at the hotel
WiFi in the room
Ceiba Hotel Bissau
Designed to create unique and exclusive experiences Located in the city centre of Bissau, Ceiba Bissau offers its guests modern, elegant facilities where comfort, quality and personalised service take precedence, where the difference is in the details.
Breakfast included
Gym included
Swimming pool at the hotel
WiFi in the room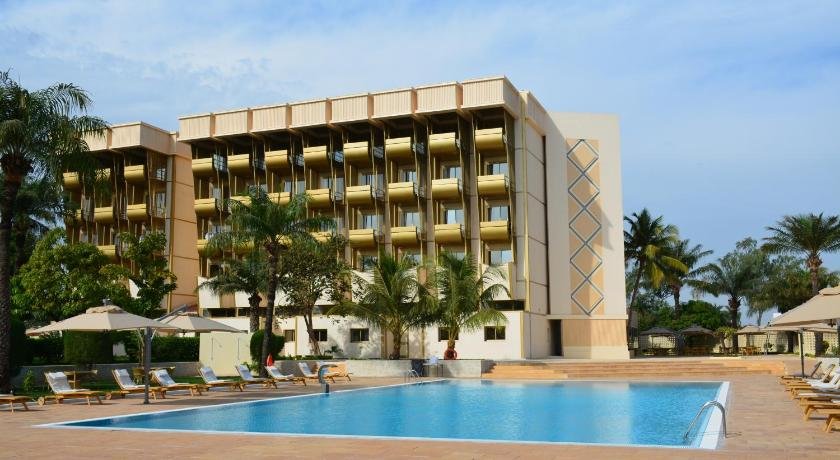 Hotel Ledger Bissau
Get the celebrity treatment with world-class service at Ledger Plaza Bissau Hotel
Breakfast included
Gym included
Swimming pool at the hotel
WiFi in the room